130th Livestream of Canton Fair
Share
From

Market Department - Jun Ye
publisher

Nora Ho
Issue Time

2022/04/22
Summary
10 days Livestream of Canton Fair, we introduce more than 10 new items, such as gaming wireless earbuds, gaming headset, bone conduction headphone etc.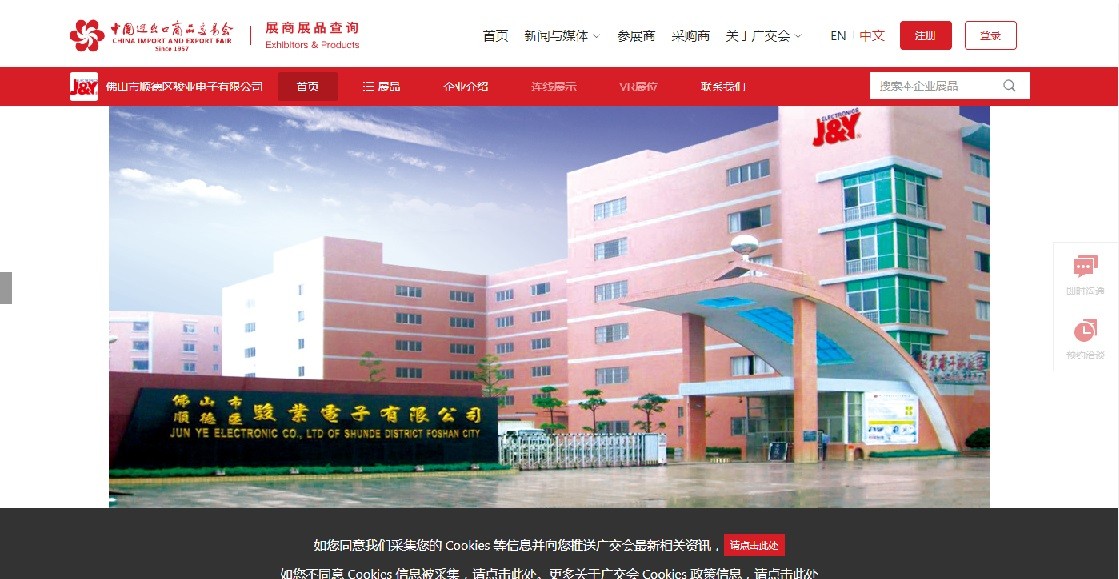 130th Canton Fair Live Show is holding during April 15th - 24th, 2022. Our
comany arranges Market Department Chimy and Umi in charge of livestream, they keep showing the items in
1 -2 hours either morning or afternoon during 10 days that for meeting the time difference.