Lauch Event of 2022 Audio True Wireless Earphones
Share
From

Market Department - Jun Ye
publisher

Nora Ho
Issue Time

2022/02/12
Summary
More than 10 new items are come out in February 2022. Such as ANC true wireless earphones, pc headset with mic, etc.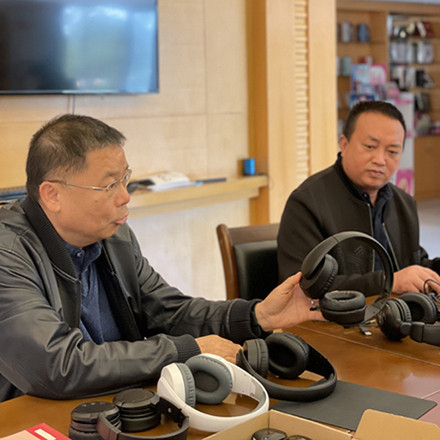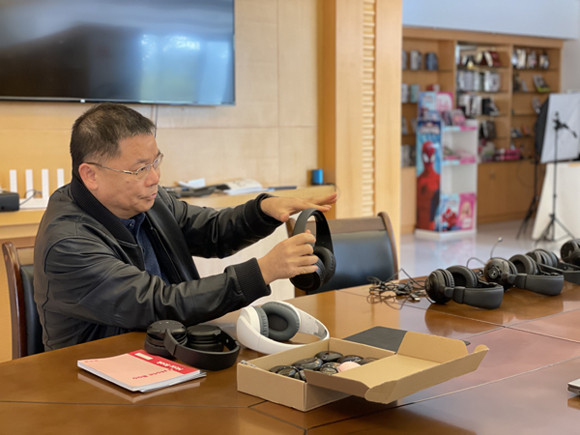 At the meeting, Jason Liu show us how to revise the headband to meet the client wearing comfort against new design of headset with microphone. For different requirement of all the markets, about 10 new items of true wireless earphones are shown, such as
ANC true wireless earphones
, gaming wireless earphones, etc.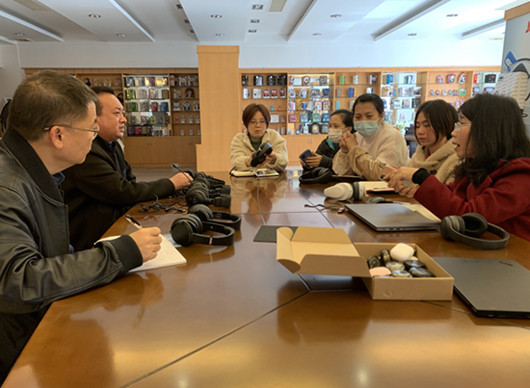 Market Department also share market news and requirements that searching from Clients. All the new tooling will be come out before April. Let's look forward to them!